"Ameropean" Golden Retriever Puppies
Zander was imported from the Ukraine in 2014 and we couldn't be happier with him. He is everything we wanted in appearance, health, and above all temperament.
Paired with beautiful Juliet, who is a direct descendent of our Miracle, we think these puppies will be beautiful, healthy, and have great temperaments.
Visit our GALLERY PAGE to view our past puppies as adults!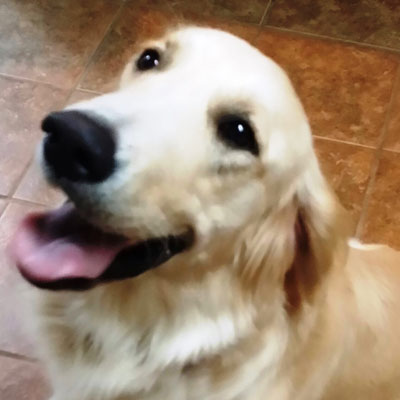 (Click photo for larger image)
AMERICAN GOLDEN RETRIEVER
OFA CERTIFIED
View Juliet's Pedigree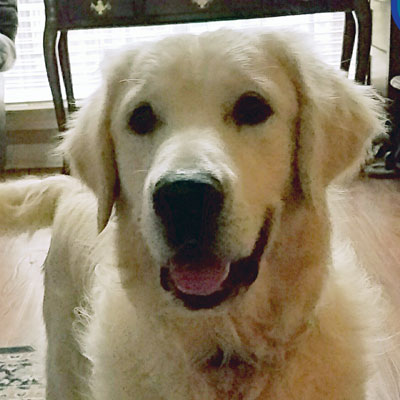 (Click photo for larger image)
ENGLISH GOLDEN RETRIEVER
OFA CERTIFIED
View Zander's Pedigree
Puppy Photos
Click photos to enlarge
Puppy Package
Our puppy package includes everything you need to get your puppy off on the right paw!
2 Year Hip Guarantee against genetic moderate or severe hip dysplasia, and retinal eye disease
Shots & Wormed (appropriate with age)
Dew Claws Removed.
Limited AKC Registration. Full unlimited registration may be considered if certain conditions are met in addition to purchase of breeding rights. Contact us for more information.
Life's Abundance Puppy Samples
Puppy Packet of great information and a surprise or two.
Lifetime support for you and your new family member from us.